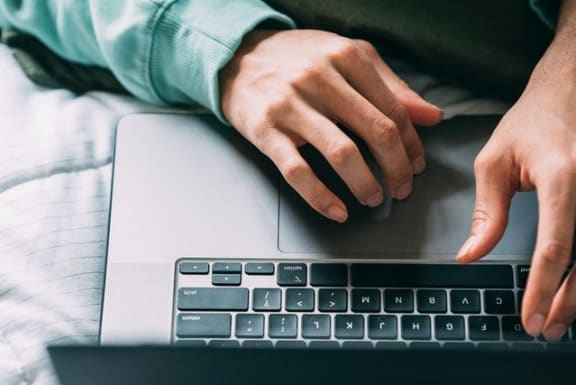 Working From Home?
Posted On: 06/29/2022
If you're looking to take a break from your apartment, enjoy complimentary WiFi in all our community spaces.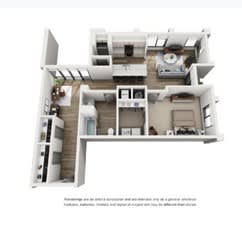 Introducing The Herman
Posted On: 06/24/2022
One comfy bedroom, one stylish bathroom, and over 1,000 square feet of room to make your own. How does that sound?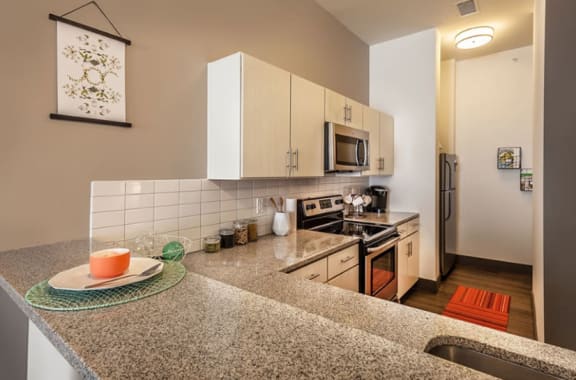 Enjoy Your New Kitchen!
Posted On: 06/21/2022
With sleek, stainless-steel appliances and other modern features, whipping up all your favorite dishes in the comfort of...
Read More

about this news post
Happy Father's Day!
Posted On: 06/19/2022
Shout out to all the dads at Lockerbie Lofts—it's Father's Day!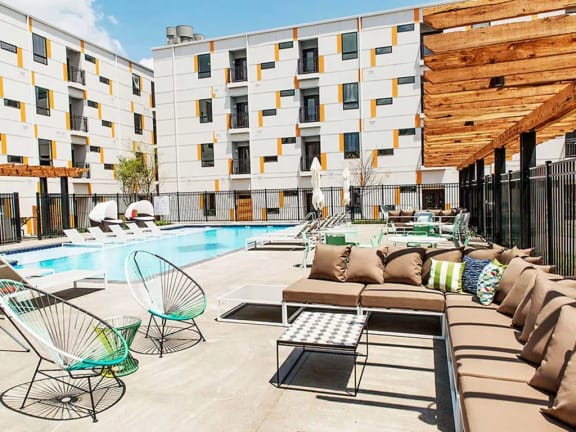 Check Out The Pool
Posted On: 06/13/2022
When the sun is shining, our pool is the perfect place to hang out. Learn more about our resort-style amenities today!
Happy Bike Month!
Posted On: 06/07/2022
Hello Bike Month, goodbye Emissions! Would you take the challenge of pedaling to the grocery store this month?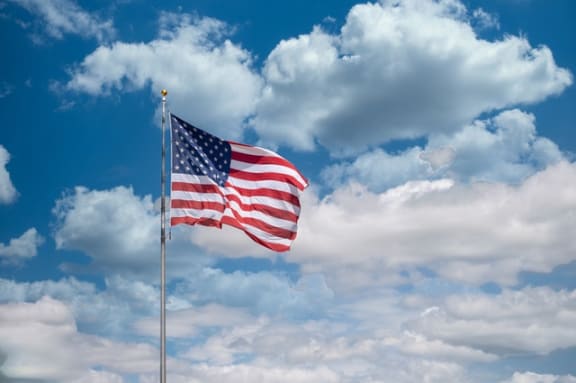 Happy Memorial Day!
Posted On: 05/30/2022
We appreciate all our service men and women.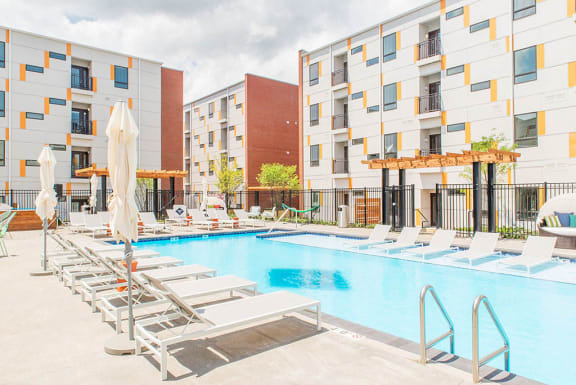 Ready To Sit Back And Relax?
Posted On: 05/25/2022
Spend some time by our refreshing swimming pool!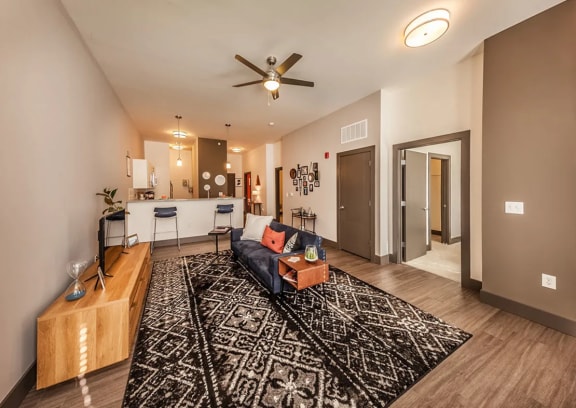 Little Details Make All The Difference...
Posted On: 05/19/2022
That's why our homes feature washer/dryer sets and every room comes with ceiling fans. See what else we offer.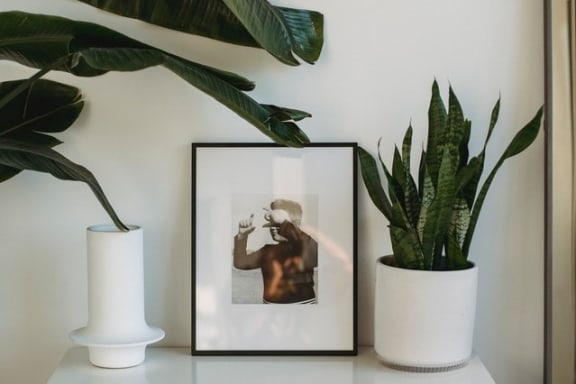 How Will You Decorate Your Home?
Posted On: 05/17/2022
A little bit of décor goes a long way in your home at Lockerbie Lofts! How many plants do you have? Let us know below!